The OwnersBox SuperFlex Salary Cap game is here! In the SuperFlex format, we've eliminated the randomness and unpredictability of the defense and kicker positions while maximizing what fantasy players love most, offense! For beginners, it's a much more appealing game option with a more offensive outlook, and for experts, it takes away the luck and randomness, making it more skilled and competitive.
If you'd like to test out the platform for yourself, you can use the Promo Code "Drew9" for a $10 free entry into the OwnersBox $100K Week 1 Contest!
5 Overvalued Players in Week 1 on OwnersBox
There are so many options to pick through when building your week 1 salary cap lineup on OwnersBox. In this article I'm going to talk about 5 players who's juice aren't worth the squeeze in week 1 of the NFL season.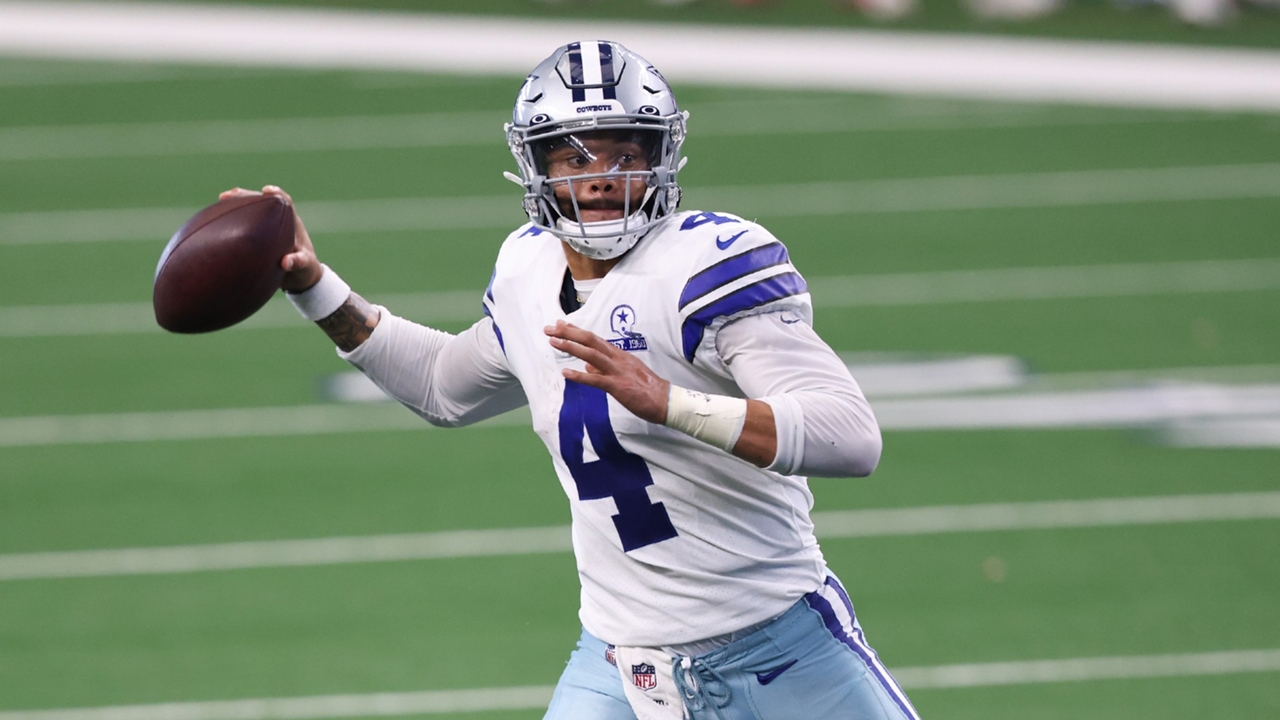 Dak Prescott vs Tampa Bay Buccaneers ($7,500)
There are too many week 1 red flags that come with the price of Dak Prescott against the defending Super Bowl Champions. The Bucs have an elite passing defense that returns nearly all its starters. Expect them to be on the same page from the get go. You'd have to think his rushing upside will be limited this season after his devistating ankle injury in 2020. Presott is priced as a top 5 quarterback option on OwnersBox for week 1, I'd take a wait and see approach before including him in your lineups.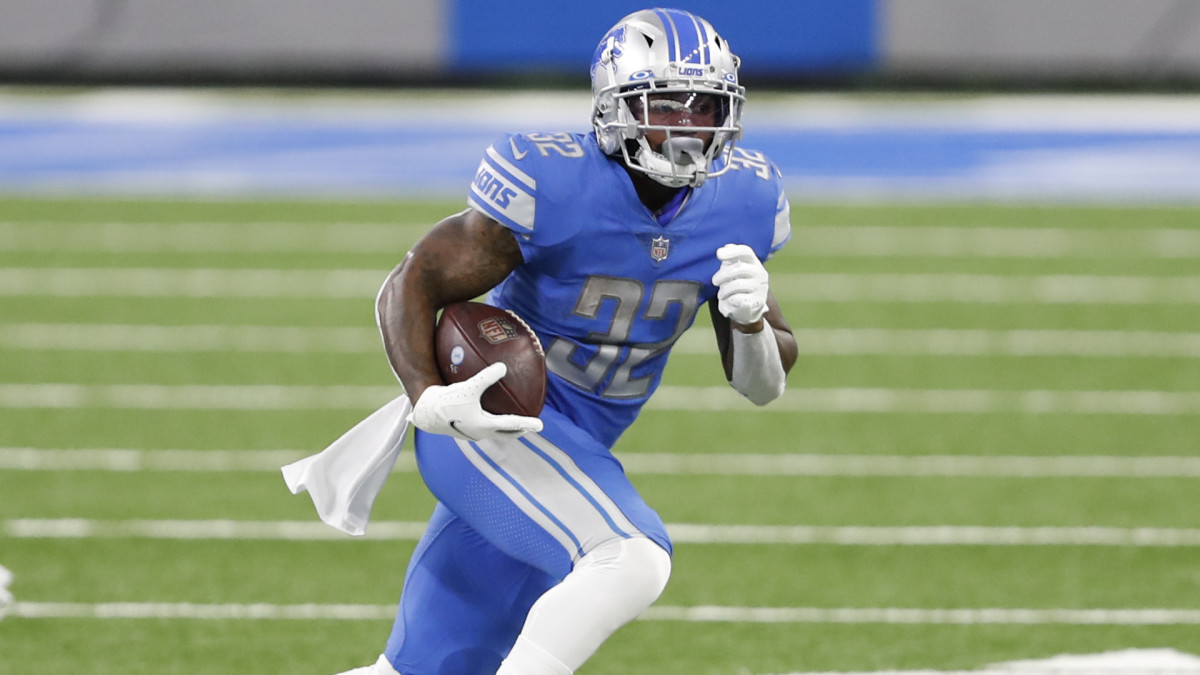 D'Andre Swift vs San Francisco 49ers ($6,200)
Another player that hasn't seen alot of the field in the preseason. Swift's status is in doubt for week 1 against the 49ers. Even if he does play I wouldn't expect to see OC Anthony Lynn to give him a lofty workload. Jamaal Williams is a reliable veteran back that will probably take the majority of reps in this game. Even in obvious passing downs, which the Lions may be in a lot considering their opponent, Williams has been competent pass catcher in Green Bay. Williams could prove to be a pest all season long to Swift. Lynn didn't like to use the 5'9 Ekeler on the goal line in Los Angeles and it could be the same with the 5'8 Swift.

Kenny Golladay vs Denver Broncos ($5,800)
I feel like I'm pouring gasoline on the fire with this one but avoid any player in a Giants uniform in week 1. Golladay took part in practice for the first time since August 3rd on Tuesday. This isn't a good sign for the 27 year-old who signed a 4-year $72 million contract this off-season. Don't take the chance that the money will result in week 1 fantasy points. The offensive line has been a mess and Daniel Jones has shown no signs of progression in the pre-season. You also can't forget about Vic Fangio's defense opposing them with a revamped secondary. Kyle Fuller, Ronald Darby and first round pick Patrick Surtain II could make life tough on opposing wide receivers. I wouldn't count Golladay out all season long but let's see how this goes before making an investment.
Nelson Agholor vs Miami Dolphins ($4700)
It's Mac Jones SZN in New England! You'd think that this would bring value to the Patriots top priced wide receiver on OwnersBox. But Agholor has been extremely underwhelming in training camp. Last week the Patriots concluded training camp with two joint practices with the New York Giants. With Mac Jones under center the offense was on FIRE. But it wasn't Agholor getting the targets. In 66 total passing attempts from Jones, Agholor had a mere 2 catches on 6 targets. That's good for a 9% target share. James White led with 12  targets, Jakobi Meyers had 9 and Kendrick Bourne with 9. Nelson Agholor is not the Patriots player to own in week 1 or this season.
Kyle Pitts vs Philadelphia Eagles ($5300)
The number 4 overall pick will make his debut at home against the Philadelphia Eagles. Pitts is a freak athlete who many believe will immediately take over as Matt Ryan's number 2 option. His current price indicates that Pitts will put together the 5th highest fantasy points total at the tight end position in week 1. I'd be much more willing to take the potential number 1 target in Detroit with TJ Hockenson at the same price. If you're gonna spend on a top teir player at TE, make it a more proven asset in the opening week of the season.
OwnersBox has launched the first ever Weekly SuperFlex Salary Cap game! Use the promo code "DREW9" for a FREE $10 entry into our $100,000 Week 1 contest.