OwnersBox MLB Salary Cap Game – Week of August 4th
We're past the 100 game mark in the MLB season. Some of you, like myself, may be well out of reach of that top spot in your season long leagues. If you're in that boat, then let's turn to the OwnersBox MLB Salary Cap Game and make some money.
I've got 3 players you need to include in your lineups for the weekly salary cap game. There are 3 position groups, infield, outfield and pitcher. I've got 1 player for each position.
Pitcher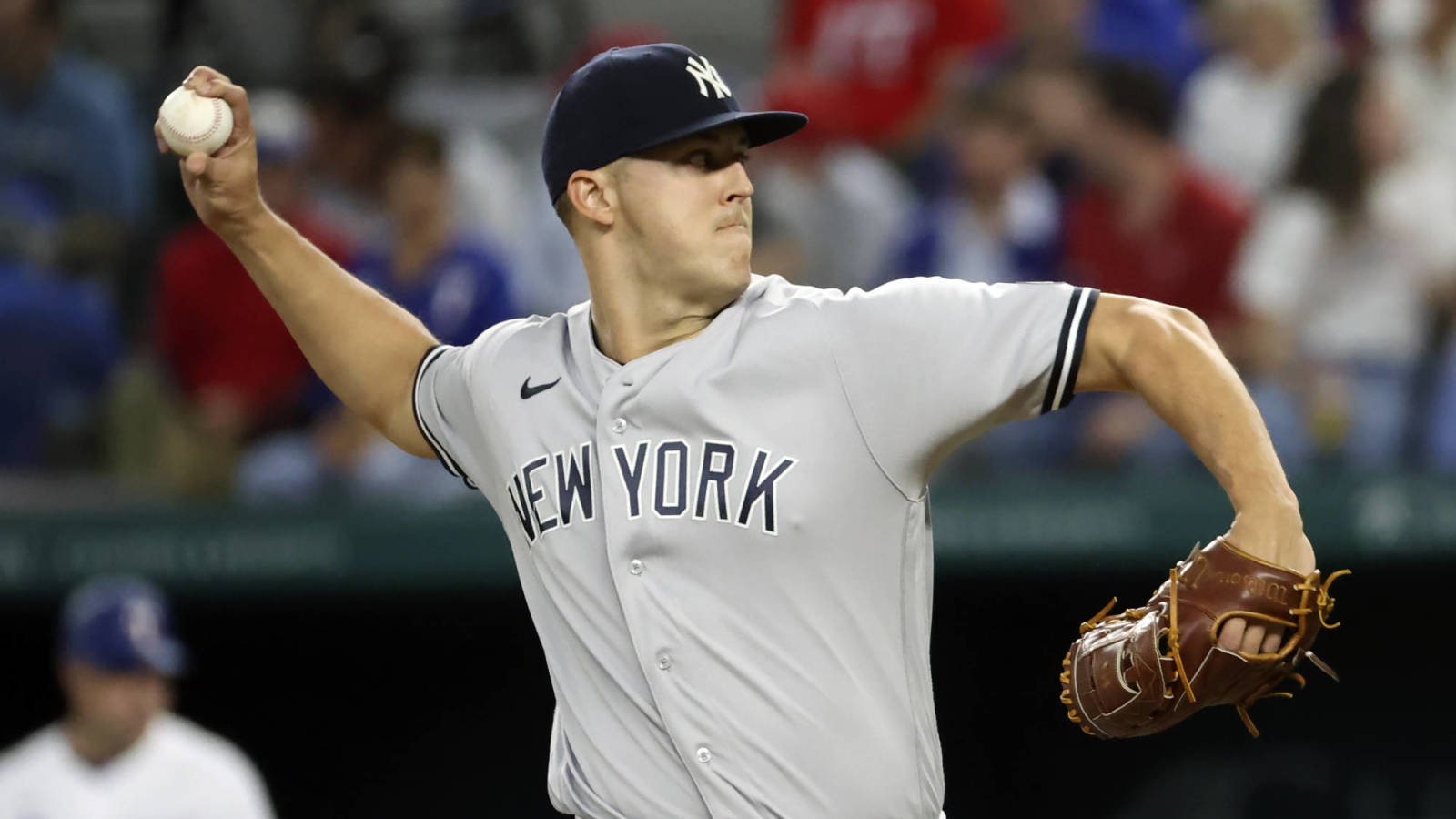 Jameson Taillon – New York Yankees ($12,500/G): 2 starts vs BAL and @KC
The Yankees right hander has won 6 of his last 7 starts, that's huge on OwnersBox as registering a win credits your team with 15 points. He also has two starts this week, which is another important consideration on OwnersBox as there are 2 pitcher slots but you need 3 total starts. Taillon goes against the Orioles who are hitting a paultry .222 against righties. He's starting against the Royals in his second start, the last time he pitched against them he recorded 60 fantasy points. Minimum pitcher salary on OwnersBox is $10,000 per game, Taillon is severly undervalued at his current price.
Infielder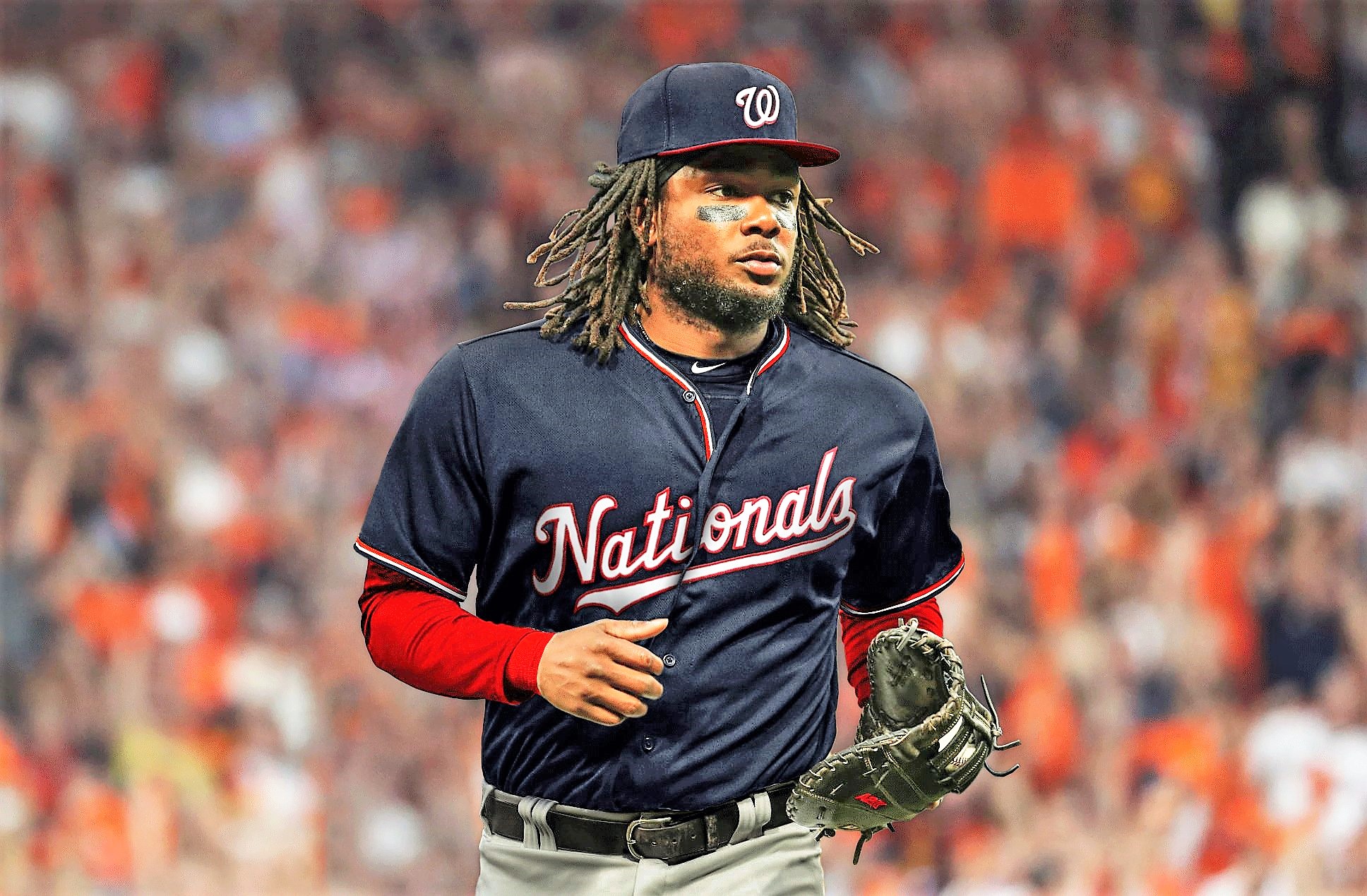 Josh Bell – Washington Nationals ($2800/G): 6 games vs PHI, @ ATL and vs NYM
The Nats went into sell mode last week as they unloaded Max Scherzer, Trea Turner and Kyle Schwarber. As a result Bell has moved up in the order, he hit in the 3 and 4 spot over the weekend. Bell has a 94th percentile hard hit percentage, he's hitting well this season and will thrive with more at bats in an expanded role. Grab this guy before his salary takes a bump!
Outfielder
Joey Gallo – New York Yankees ($3800/G): 7 games vs BAL, vs SEA and @KC
Gallo hasn't been off to a great start since joining the Yankees at the trade deadline. That all changes this week with 5 games at the short porch in Yankee Stadium. His games against Matt Harvey and Chris Flexen really stick out as they struggle against left handed hitters on the road. Gallo also has 2 games against the Royals, he's averaging 24.2 OwnersBox points per game this season against them. He'll earn his pinstripes this week.
Here is a sample lineup that I submitted yesterday for our in house contest this week:
If you're looking to play on OwnersBox this week use the promo code "Skippers5″ for a free $5 entry. It's an absolute no brainer to get on the platform and try it out for free. Leave the inconsistency of daily behind and play weekly fantasy baseball on OwnersBox to level the playing field. You've got 7 days to see if you've made the right selections!