3 Keys to Building Your March Madness Bracket
March Madness is here! There is something to talk about at the water cooler every day this month. You have something to put on your second screen at your cubicle. Your productivity at your desk job is sure to take a nose dive.
There are millions of people that will build a NCAA Tournament bracket over the next few days. Some of which watched 100+ college basketball games, many who just started getting into it during the conference tournaments, and the majority that don't know the first thing about reigning National Champions and East Region #1 seed Baylor.
Whether you're a veteran of building a bracket or 2022 is your first time playing, these are 3 tips that can be beneficial to just about anyone.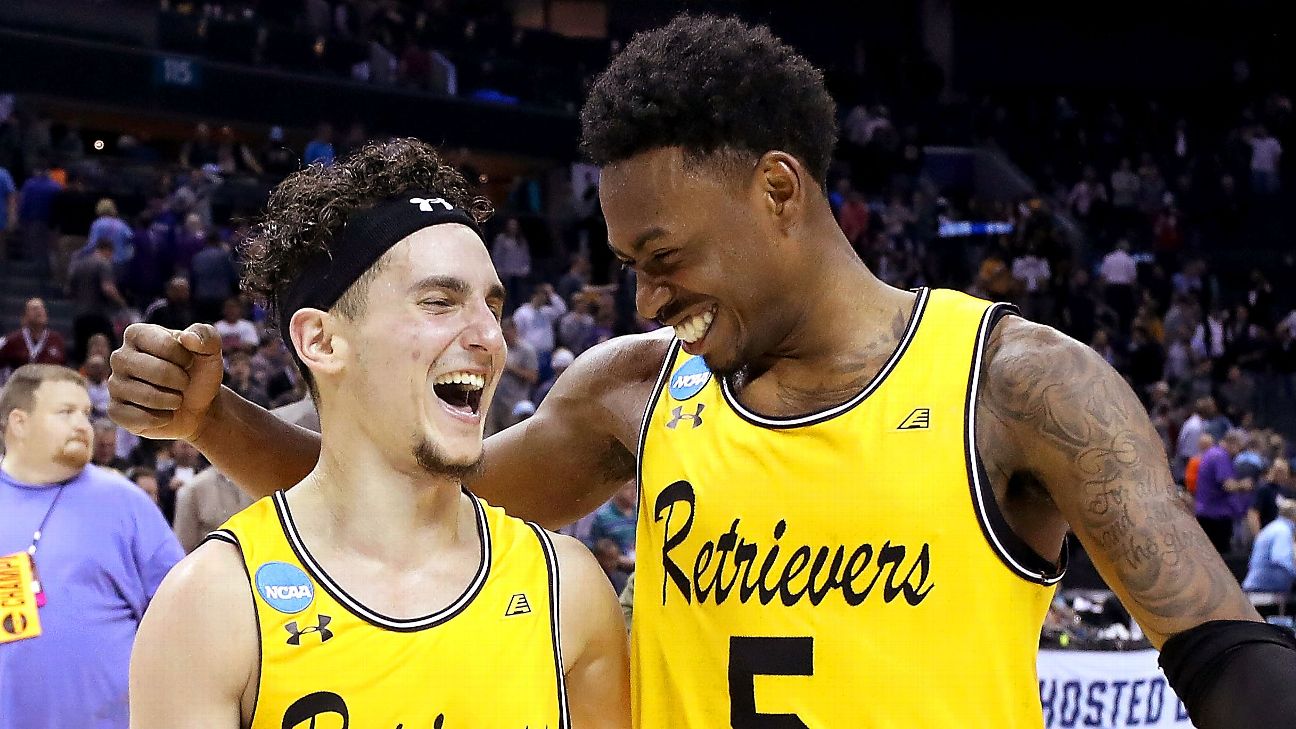 Upsets Happen
The first tip comes in the first weekend of the tournament. Each team is seeded by the NCAA committee based on their results during the regular season. But there are some teams that won their conference tournament to earn their berth into March Madness. For example, Virginia Tech won the ACC tournament but they're the #11 seed. Could their hot streak extend to the big dance?
In the first round of the NCAA Tournament there are on average 6.2 upsets per year. That is more than 1.5 per region. That doesn't mean you need to take a #15 or #16 seed to pull it off, that's only happened a combined 10 times since 1985. But the #7 vs #10, #6 vs #11 and #5 vs #12 matchups each have more than a 35% chance of an upset based on the history of the tournament.
If there is a double digit seed you like, don't be afraid to pull the trigger on them. Just don't get too carried away with it.

Find Your Cinderella 
My next piece of advice for you is this, find that double digit seed you like and pick them to make it through at least the first weekend. Only twice in the last 29 years have all the teams that advanced to the second weekend seeded ninth or higher. The Ramblers from Loyola-Chicago have made it to at least the Sweet 16 in each of the last two years.
Figure out the style of play that you think would bode well for tournament success and run with it. Whether it's a team that's feisty on defense (#12 UAB), or shoot a lot of 3 pointers and could get hot (#13 South Dakota State) or maybe there is a team that's been playing well late in the season (#11 Virginia Tech).
It happens every single year, so take that calculated risk to gain an edge over your competition.

Top Seed For A Reason
Predicting upsets is fun, there is no denying that, but taking the underdogs all the way to the Final 4 isn't the way to go. At least one #1 seed has reached the Final Four in nine straight tournaments and 13 of the last 14. Multiple #1 seeds have made it four of the past six NCAA Tournaments.
These teams can be worn out down the stretch of the tournament and as you get to the Elite 8 and Final 4. Even though it's a single elimination tournament there seems to be less variance and the more talented team tends to walk away victorious. Cinderella can get to the ball but she doesn't need to be Miss America.
The top seeds are the top seeds for a reason. A total of 82.4% of Final Four participants were an 4 seed or higher in tournament history. But in each of the last 5 tournaments a 5 seed or lower has been in, like UCLA in 2021. So perhaps get one long-ish shot in there.
Check out our college page to stay up to date on March Madness and all of college basketball. You can also play weekly fantasy basketball on OwnersBox for free using code "NBA10", head to the lobby and win real cash!