What an incredible finish to the season for the Montreal Canadiens. After finishing 18th overall in the league wide standings they ended up being Stanley Cup Finalists. I really didn't expect to see Dominique Ducharme back as the head coach in 2021 but after that run it's out of the question. As much as I didnt like the lineup decisions he made throughout the playoffs with Romanov or at the beginning with Caufield. In any case, the Habs head into the Expansion Draft on July 21st with high hopes next season. Let's get into what their protection list could look like. First here are the rules for the Seattle Kraken selection process:
Each team can protect up to seven forwards, three defensemen, and one goaltender, or nine players regardless of position.
All players with no-movement clauses must be protected unless they've agreed to waive.
Any player with two or fewer years of NHL/AHL experience is exempt.
Teams must expose players who meet certain criteria. There must be at least one defensemen and two forwards who are under contract for 2021-22 and played at least 40 NHL games in 2020-21 or 70 NHL games total since the start of 2019-20. Teams must also expose a goaltender who is either under contract for the 2021-22 season or about to enter restricted free agency.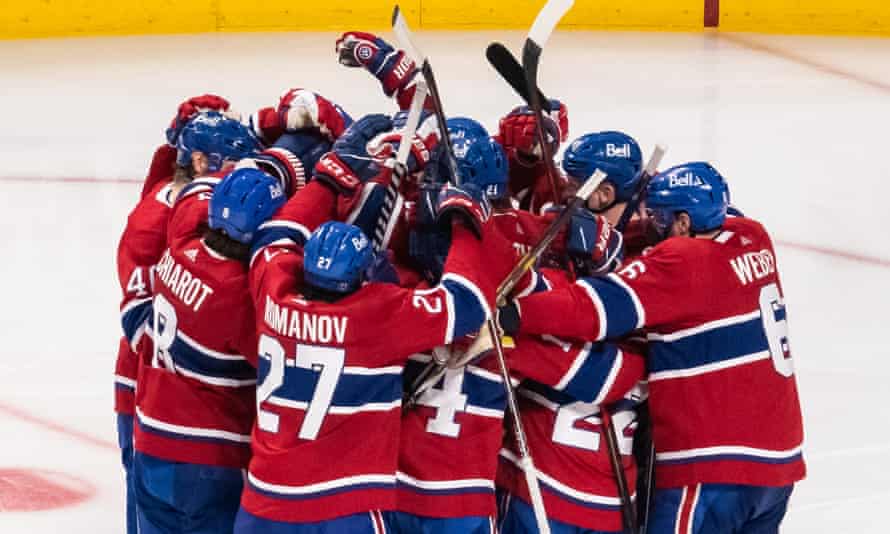 Forwards
Josh Anderson – The 27 year-old was acquired for Max Domi during the off-season and filled in decently for the middle six. His 17 goals was nice in a 56 game season but the powerplay struggled again this season and his posession metrics didn't keep up with the rest of the roster.
Brendan Gallagher – It feels and looks like Gallagher is in the midst of his prime. His points per game the last two seasons are amongst the best marks of his career. There isn't a scenario where he's left off the list.
Jesperi Kotkaniemi – The 21 year-old has to be the youngest player to ever be eligible in an expansion draft. Not much more to be said here.
Tyler Toffoli – Massive season for the 2010 second round pick. This was his highest goal total of his career and it was in a shortened season. Is regression coming?
Phillip Danault – I expect the Canadiens to come to a contract agreement with Danault before the lists are due. They are going to need to sign at least one player to meet the expansion rules of having at least 2 forwards with enough NHL experience. Danault is an important piece of the puzzle because of his defensive prowess and faceoff success.
Jonathan Drouin – I am worried about the french-Canadian. He is going through some undisclosed personal issues and was absent for the playoffs. Missing out on this run has me thinking there is a decent chance he's made available to Seattle. Next season will be an important one for his NHL career.
Jake Evans – The former college standout has only played one full NHL season. I'm thinking that they protect him over Lehkonen because of the fact that there could still be some untapped potential there. Even though Lehkonen is only 1 year older I feel like the Habs know what he is as an NHL'er.
Defensemen
Jeff Petry – Remember when this guy was an Oiler? Get a guy out of Edmonton and he will find himself. No brainer to be protected.
Shea Weber – The Canadian is a tremendous leader for this group. Hard to believe now how many fans hated to see Subban shipped out for him. Him and Petry are stalwarts for this backend.
Joel Edmundson – The free agent signing played some really heavy minutes for this group all season long, especially in the playoffs. He played over 23 minutes a night in the post season. $3.5 million for 3 more seasons is looking very nice.
Goalies
Carey Price – See 2021 playoffs for further details.
Who's available to Seattle
Forwards – Artturi Lehkonen, Paul Byron, Charles Hudon
Defensemen – Ben Chiarot, Xaiver Ouellet, Brett Kulak
Goalies – Jake Allen, Michael McNiven