Top-10 Super Bowl Party Foods
If you don't take the food spread at a Super Bowl party seriously I don't want to associate myself with you. The Super Bowl is one of the most holy days for food consumption of the entire year. Only Christmas and Thanksgiving are more important.
If you're reading this, we very well may be like-minded people. So I'd highly recommend you check out our latest video where we bring out the highly regarded tier list and rank 30 of the most popular Super Bowl foods.
Now, there were some parts of these rankings that I did not agree with. So I am here to set the record straight and establish the top-10 food items that you can bring to your Super Bowl party. Again, as mentioned in the title, this is not up for debate. So please refrain from coming at me at my twitter handle @TylerMacKillop.
10. Pigs in a Blanket
Are pigs in a blanket overrated? People are asking. When you see them at a Super Bowl party you have to grab at least one. But I'm not sure they're the type of dish that keeps you coming back. Avery also told me that hot-dogs are cancerous, do with that what you will.
9. Shrimp Ring
I'm not sure if I know a person that feels neutral about seafood. You either love it or you hate it and I LOVE IT. You can't go to a social gathering that features appetizers and not see a shrimp ring. This thing sneaks up on you too, before you know it you've ate half the ring by yourself.
8. Guacamole
How much can you really say about guacamole? Calling it mid would be disrespectful cause it's just solid. You can also explain away all the carbs you're eating with the corn chips by saying that it's just an avocado.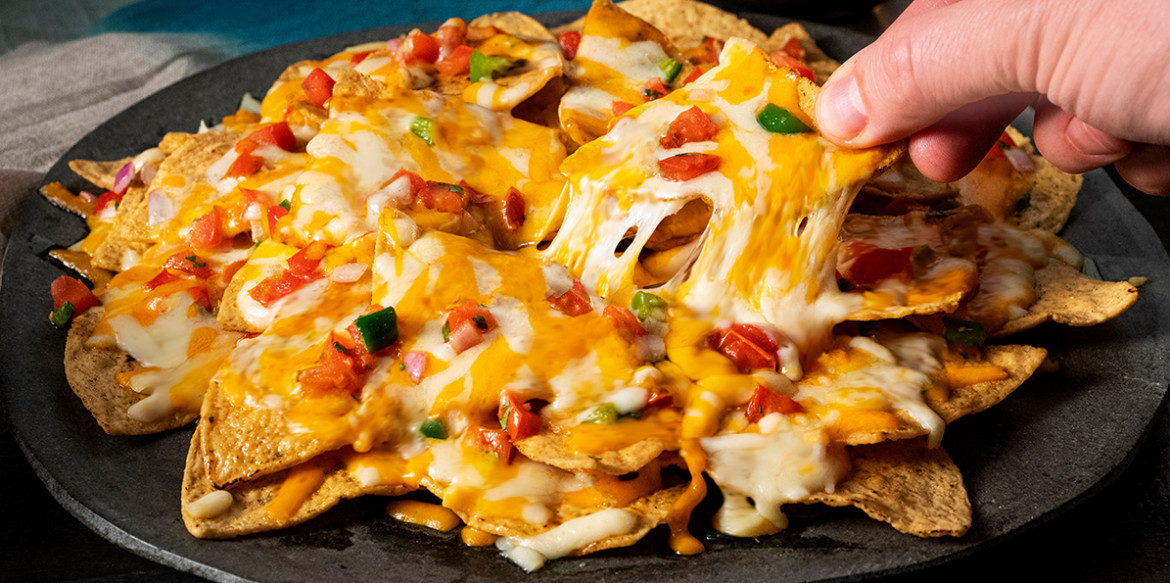 7. Nachos
I have a fiery take for you on nachos that I think you'll agree with. Chain restaurants are ruining peoples opinions on nachos, so many times I'll go to a restaurant and order nachos and they'll be so poorly executed. Whether they've been sitting too long and are cold, the cheese isn't melted enough, they put cheese sauce on it or even loading it up with lettuce. Who decided lettuce should go on nachos?
Homemade nachos are elite when they're done right, if they aren't in your top-10 for Super Bowl dishes you're a psychopath.
6. Jalapeno Poppers
The Super Bowl is all about great food to raw dog with your hands and jalapeno poppers are in the upper echelon of that group. The heat of the jalapeno is tempered by the cream cheese filling and it's also crunchy yet ooze-y all at once. One of the best appetizers any day of the year.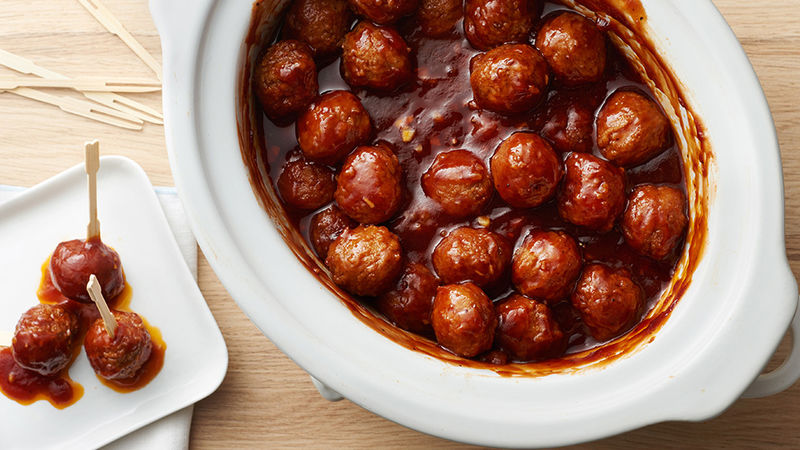 5. Meatballs
These aren't the meatballs you eat with your spaghetti. These are slow cooked in a barbecue or honey garlic sauce. It's hard to describe but I just always find myself coming back for more, you can't really get tired of these bad boys. Could be the most underrated dish on this entire board.
4. Chicken Wings
Chicken wings are football watching food, plain and simple. You see it in the football on TV themed commercials all the time. The fact that we're willing to get as messy as we do eating these puppies says enough about them. Also a very versatile food considering your sauce options.
3. Spinach Dip
There isn't a single appetizer listed on here that is as good hot as it is cold, but that is spinach dip. If it isn't on the table at potluck you can feel the emptiness of its missing presence. If somebody hasn't put down spinach dip on the Super Bowl potluck list then count your blessings because you get to save the day.
2. Chili
You can not have a Super Bowl party without Chili, that is a fact of life. If everyone has arrived for the party and there isn't chili in a slow cooker then you all might as well pack up and go home. It's football in early February, if you're where I live it's below freezing and you need that piping hot chili to keep you warm. Legitimate crime against humanity if you don't have it.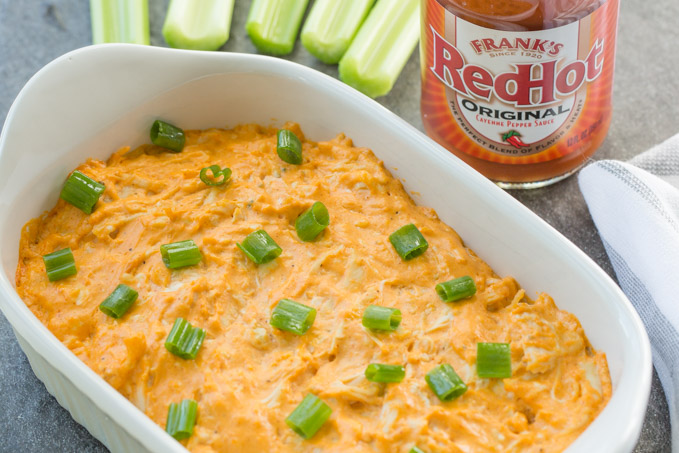 1. Buffalo Chicken Dip
No further questions.
OwnersBox has launched the first ever Weekly SuperFlex Salary Cap game! Use the promo code "DREW9" for a FREE $10 entry into our $10,000 SB LVI  Showdown contest.