MLB Betting For April 29th
Don't look now but we've profited in three straight editions of the MLB betting blog, it is time to keep this train rolling. Rob Manfred didn't give us any Friday day baseball unfortunately. But fortunately for you that gives you enough time to read this thing and get your bets in.
I've got two underdogs that need your attention today.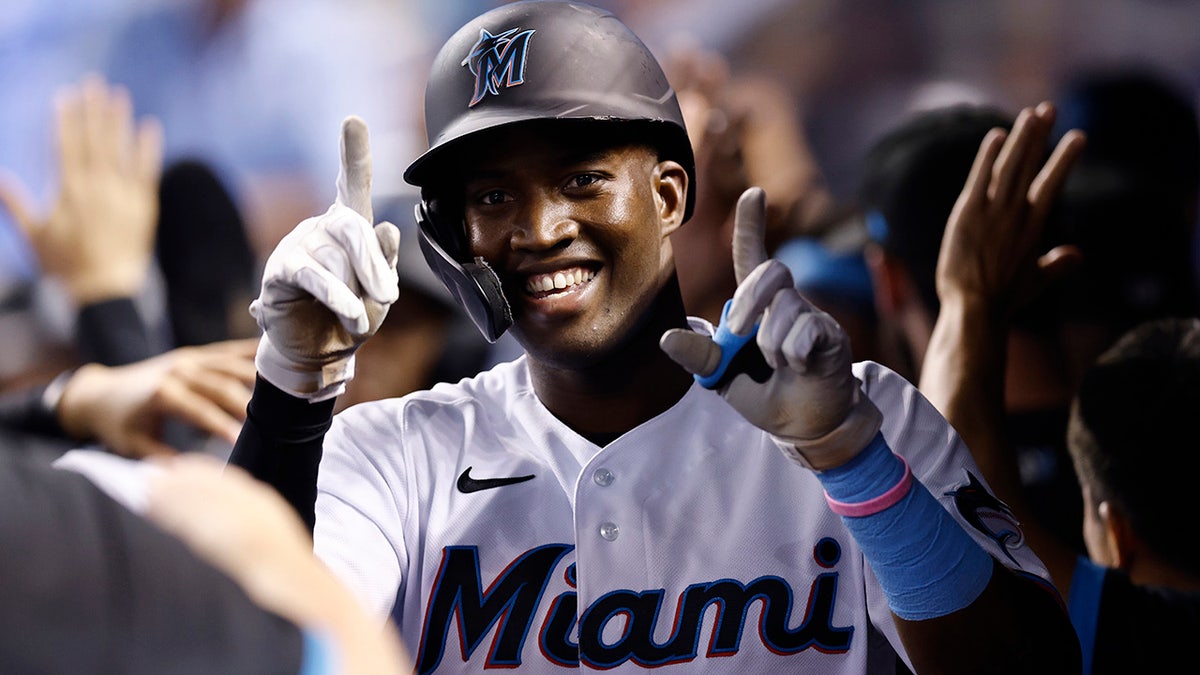 Marlins ML (+100) – Best Odds: BetRivers
Two teams that were projected to be on the playoff bubble this season have come out the gate with encouraging starts. Now the Marlins and Mariners meet up in an inter-league clash.
Although the Marlins deploy a pretty right handed heavy lineup, they've had pretty good results against right handed pitching. That is a good sign going up against the Mariners rookie starter Matt Brash. Miami is top-8 in OPS and wRC+ against right handed pitchers at home.
Brash has struggled with command at times, his walk rate is at a jarring 17.2%. He's not missing many bats this season either, his K% is in the 39th percentile amongst pitchers. Not to mention the fact that when teams are putting the ball in play it's with hard contact, his hard hit percentage is 46.2% compared to the league average of 35.5%.
I think the wrong team is favored here, the Marlins have won 5 in a row and are returning home after a 6-game road trip. They take care of business here.
Orioles ML (+115) – Best Odds: BetRivers
The Red Sox remain on the road after a couple of really tough losses in a series against Toronto where they lost 3 of 4. The Orioles meanwhile were swept in New York, but seem to have found something with their bats. Scoring 15 runs in the 3 game set, a nice boost from their season average of 3.11.
The 43 year-old Rich Hill takes the mound for Boston and he hasn't been missing many bats this season. His whiff% is in just the 2nd percentile among Major League pitchers. That's just what the doctor ordered for Baltimore, who have struggled with strikeouts this season at a K% of 26.2%.
RIght handed hitters are batting .311 with a -1.9% K-BB%. You should expect to see as many as 7 or 8 right handed bats in the starting lineup for Baltimore.
Kyle Bradish makes his MLB debut on the mound for the Orioles, he's posted a 1.20 ERA in 15 innings in triple-A. He'll have a chance to translate that success against a Red Sox team that is scoring just 3.60 runs per game.
For more betting and MLB content be sure to follow our MLB page!