Fantasy football is as much about about who you fade as who you draft. Spend big on someone and they disappoint and it will completely ruin your team in salary cap contests. So establishing who those guys are on a week to week basis is crucial for winning some money. Here's the guys that won't be in any of my week 3 lineups:
Players to Avoid
Joe Mixon – $6,600 (Cincinnati Bengals): Mixon has a tough matchup against the Steelers run defense, and after coming off a very poor showing against the Bears, I wouldn't be surprised if he did it again. The Steelers completely shut down the Raiders and Bills and this just seems like a classic Mixon 18 carries for 43 yards. For him to be the same price as Austin Ekeler, it makes no sense to take him in any of your contests.
Darrell Henderson + Sony Michel – $6,200 & $4,700 (Los Angeles Rams): Not only is Henderson a little banged up, but the Rams play the Bucs, who are notoriously an incredibly good run defense. I will likely never put a running back into my lineup that goes up against this team, no matter how good they are. The reason I've got Michel in here too is that if Henderson doesn't play, I know a lot of people are going to look at Sony as a cheap play. I'm here to say don't make that mistake. He will be shut down by the Bucs just as much, if not more so than Henderson, so don't get pulled in by that cheap price tag.
Mike Evans – $6,300 (Tampa Bay Buccaneers): Much like with the Bucs run defense, Jalen Ramsay is a menace for opposing receivers. Don't expect a monster game out of anyone that has to play opposite of him. This offense also has so many weapons, not all of them can succeed each week. Last week Evans dominated the Falcons, but this feels like a big Godwin week as I don't expect Brady to try beating Ramsay. The upside of this offense will always be hard to fade, but you've gotta fade someone.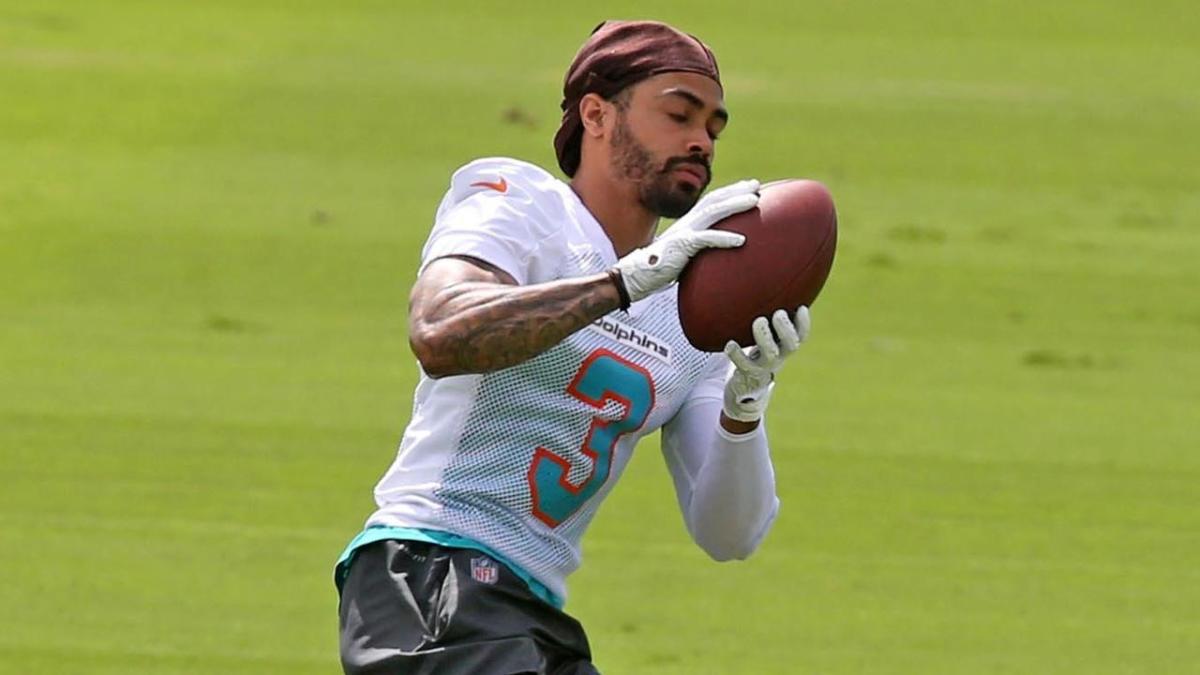 Will Fuller – $5,400 (Miami Dolphins): Fuller should be back this week, and I'm sure there will be plenty of hype around his return, but definitely don't make that investment just yet. I'd expect him to be a little slow coming out of the gate, as it's been a while since he's stepped on the field. It also really doesn't help that Tua is out, and Jacob Brissett will be throwing him the ball. While he's not very expensive at all, this seems like a wasted lineup spot either way.
Follow me on Twitter: @sexypats
OwnersBox has launched the first ever Weekly SuperFlex Salary Cap game! Use the promo code "DREW9" for a FREE $10 entry (one time use only) into our $50,000 Week 3 contest.