3 Players to Avoid on OwnersBox
It's an important week in season long fantasy leagues and it's always an important week in OwnersBox weekly salary cap tournaments. Week 15 was a complete crapshoot. With some of the seasons best players, like Ja'Marr Chase and Tom Brady, completely flaming out. On OwnersBox, if you spent a good chunk of your salary on one of these two guys it blows up your entire lineup. I also know from experience, that if you had one of those guys in your season long league you likely were eliminated. It's key to avoid these type of mistakes.
Let's get into some players that could put up similar performances this week and thus you should be benching or not selecting in week 16.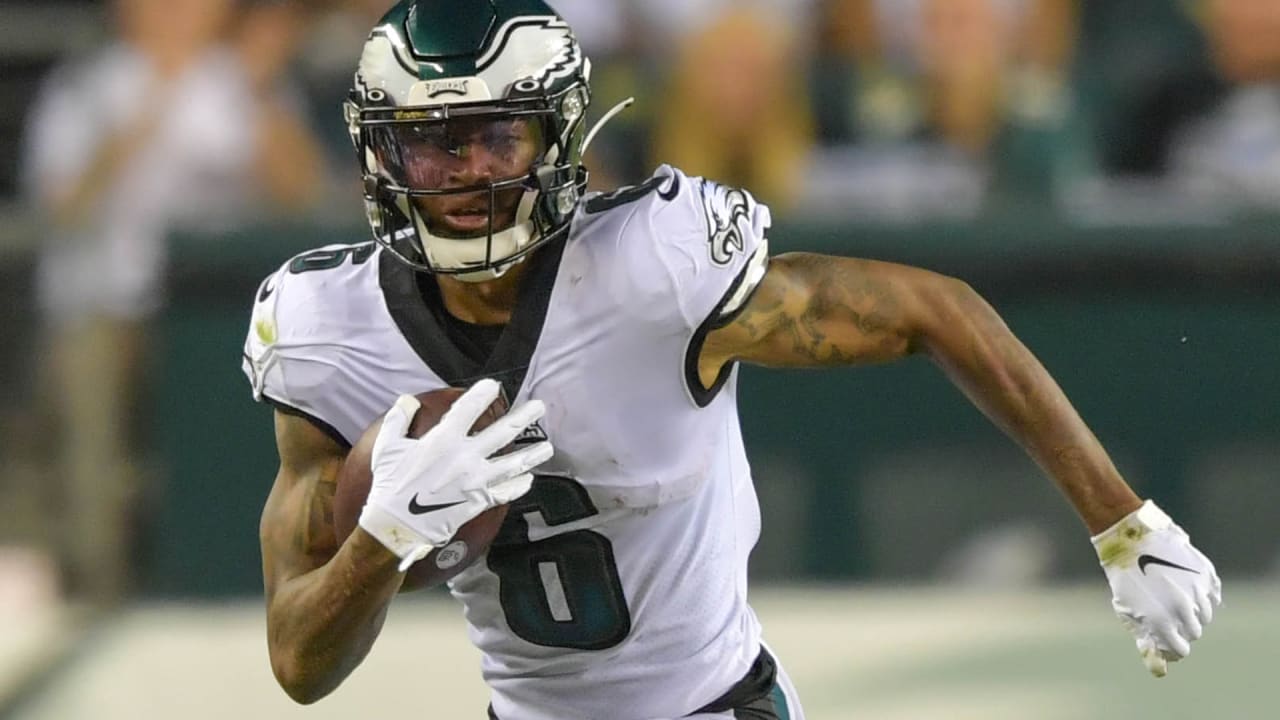 DeVonta Smith ($6200) vs New York Giants
DeVonta Smith is a great player in the NFL, his route running and quickness off the line of scrimmage will make him an elite player in this league. But I think it may be time to give up on the rookie wide receiver for this season. At the very least I would avoid him this week in their matchup against the Giants.
These two teams met a few weeks ago in New York and Nick Sirriani had a very puzzling gameplan in the first half of the game. They were throwing the ball far too much against a horrible Giants run defense and it resulted in a loss. In that game they ran for over 200 yards at a clip of over 6 yards per carry.
I'd expect the Eagles to have a very low pass volume for DeVonta Smith this week. It also seems as though Dallas Goedert is the favorite target of Jalen Hurts in play action or RPO. Smith's target per route run is at 18% this season and that cannot be relied on in this low passing volume environment.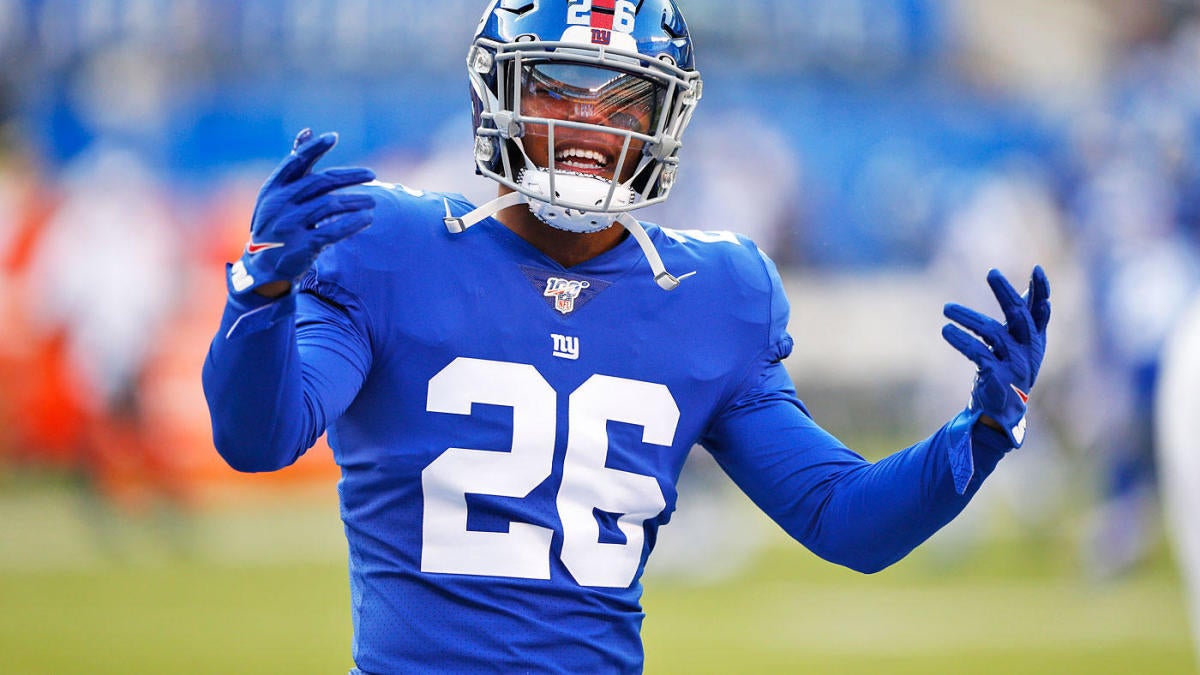 Saquon Barkley ($6,300) vs Philadelphia Eagles
We're sticking in this same matchup with the Giants lead back. Saquon has been a disaster this season and there are no signs of that changing either. But his price on OwnersBox is still incredibly high at $6,300.
The reason for that is that Saquon tends to be a home run hitter. He'll have 10 carries for 22 yards and that pop off a big run to save his fantasy day. But that is a tall task against the Eagles defense. Philadelphia is 10th in the NFL in open field yards and a disciplined tackling team. Open field yards are yards which the team's running backs earn more than 10 yards past the line of scrimmage, divided by total running back carries.
If Barkley isn't able to hit those big plays he has to be a must avoid with how Devontae Booker has been playing lately. He's looked much better than Saquon and the coaching staff has been rewarding him for it. He was up to a 44% snap share last week against the Cowboys and he's been much more efficient.
Tom Brady ($7,800) vs Carolina Panthers
Look, I know what Tom Brady has done this season for your season long fantasy teams. He's the QB3 in 6-point passing touchdown leagues and you drafted him in the 8th round. But last week he could have very well ended your season and I don't see that changing here. He's going to be without Leonard Fournette, Chris Godwin and Mike Evans on Sunday.
His opponent, the Carolina Panthers, have one of the leagues best secondaries. They are allowing the 5th least fantasy points to opposing quarterbacks and rank 6th in defensive passing DVOA this season. Antonio Brown is expected to return but he's been away from the team for quite some time now. Gronkowski struggled last week against the Saints when he was getting plenty of attention from the Saints defensive backs.
Brady is a pure pocket passer (DUH, you know that), so without being a player that has rushing upside you just cannot play him in this matchup. The Buccaneers should take of the Panthers on the ground, the game won't be in doubt and Brady won't need to make many important plays. Leave Brady on the sidelines this week.
OwnersBox has launched the first ever Weekly SuperFlex Salary Cap game! Use the promo code "DREW9" for a FREE $10 entry into our $15,000 Week 16 contest.