5 Fantasy Baseball Overreactions I'm Buying
We're less than a week into the MLB season and there has been plenty to overreact about, but here are 5 overreactions I am buying into for the rest of the fantasy baseball season.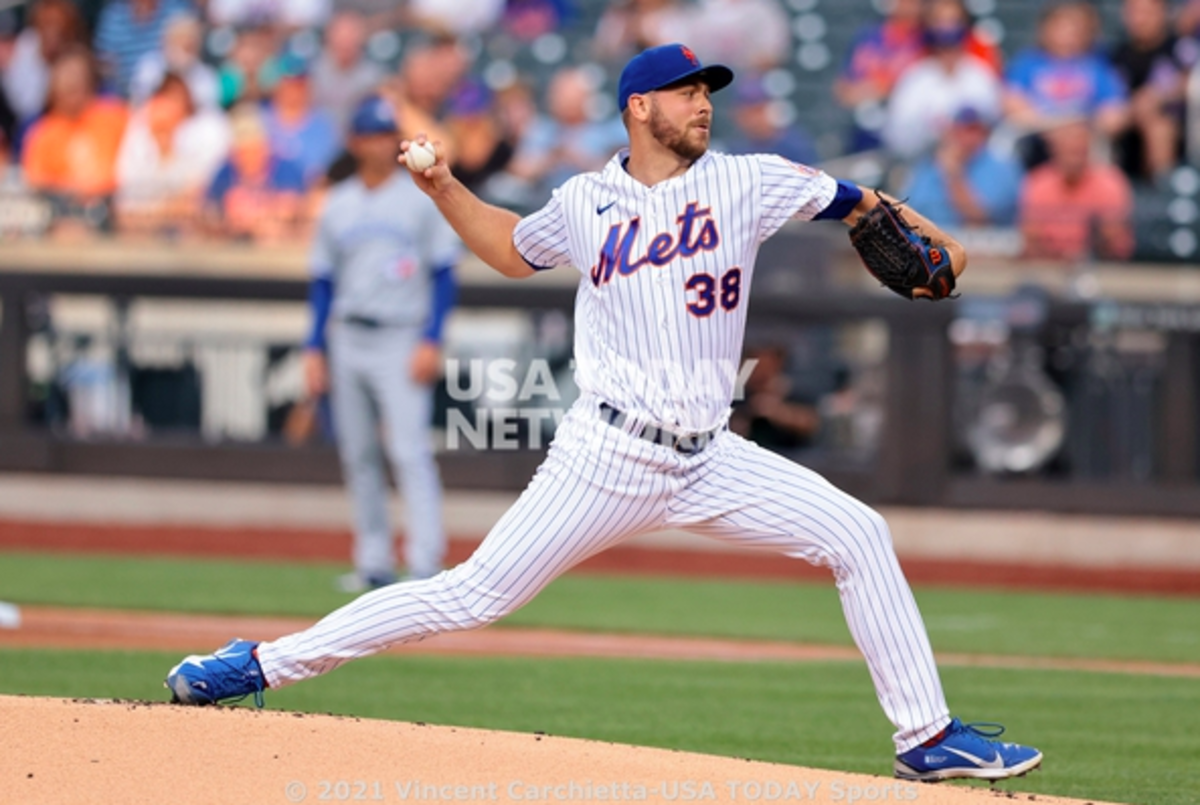 Tylor Megill Is Legit
The talks of Tylor Megill not making the rotation to start the year were blowing my mind. The talent that would have been wasted by the Mets by having him in the pen would have broken me. I truly believe he is the real deal, and he showed that by shoving against the Nationals to the tune of: 5 IP 6 SO and 0 ER. Hop on the train before it's too late.
Jeremy Pena Could Be As Big A Star As Carlos Correa
The only think stopping us from taking Jeremy Pena was the concern for playing time, and a bad spot in the lineup. Up until now, he's done nothing but impress, he hit .375 in the spring and has built on that by hitting .375 with a homer in his first 16 at bats and even found himself hitting as high as the second spot in the order. The fans in Houston and fantasy managers may soon forget about Carlos Correa.
Ke'Bryan Hayes Is Going To Be A Points League Stud
Yes, Ke'Bryan Hayes got hurt to start this season, but he is going to build off a solid second half where he stole a bunch of bags and finally saw some time being healthy. He's hitting .400 to start this season, and if he could run into 20 homeruns he'll be super valuable in all formats, but for now we celebrate his points league domination.
Jhoan Duran Could Get 30 Saves
I've been pleasantly surprised by the Twins to start this season, and the addition of Jhoan Duran to that bullpen has been a nice piece. Duran has the best stuff of anyone on the Twins in my opinion, with that effortless gas we only see from the likes of Brusdar Graterol and Jordan Hicks. If given the opportunity, I think Jhoan Duran gets 30 saves this season.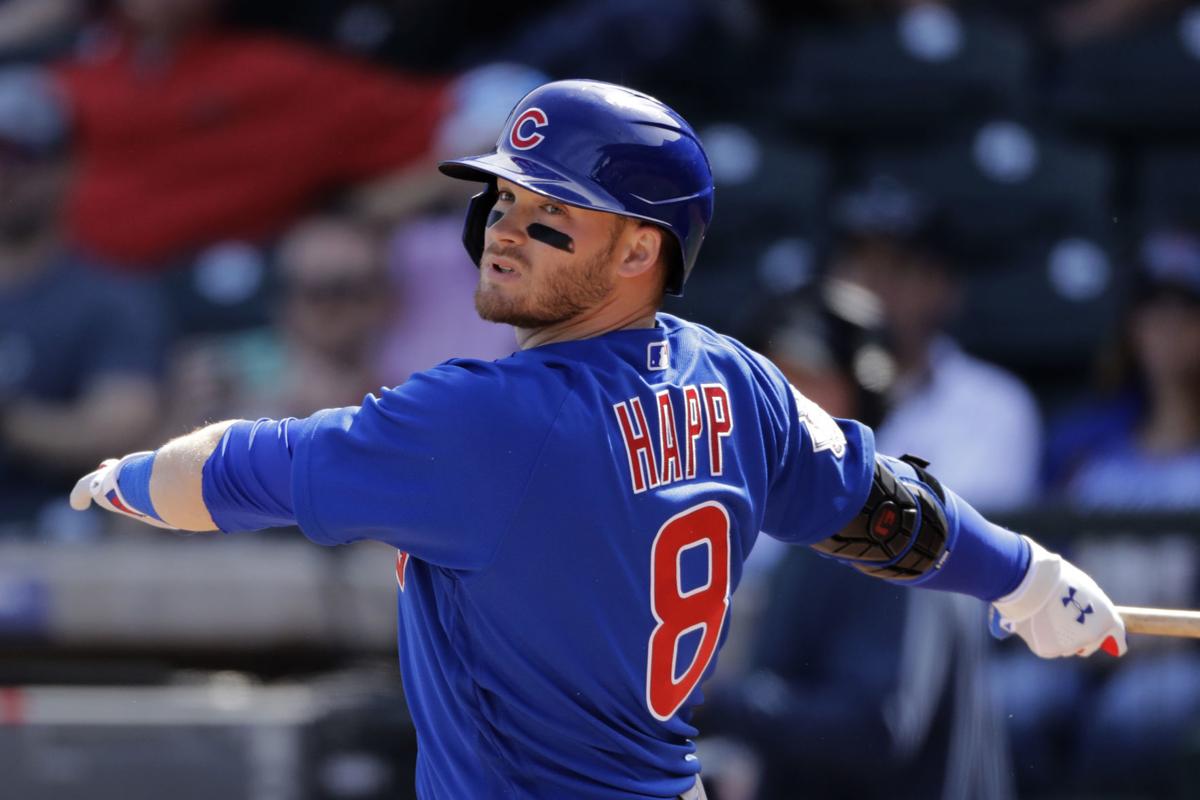 Ian Happ Will Be An All Star
The guy I can't quit is Ian Happ. Every single year I think he's going to be an all star. I don't know what has gotten in to me but I think this is the year folks. He started this season by going 5-7 before they tried to break his knees and take him out for the season, but you cannot stop Ian Happ. The Cubs are a nice little surprise to start this year, and Ian Happ will lead them however far they go.
To stay up to date on all things MLB and fantasy baseball follow our MLB page and subscribe to our YouTube channel!