Ranking the Quarterbacks in the Transfer Portal
College football is in one of the craziest states I have ever seen it. I've been watching the sport for the last 8 years and I've never seen movement quite like this. There are coaches leaving major programs for other major programs and there are top ranked quarterbacks in the transfer portal actively looking for a new home.
This list of the top-5 quarterbacks in the portal is certainly subject to change. With Spencer Rattler off the market you never know what ball could drop next. There are some recently hired coaches that need to make a good impression with their new quarterbacks. I'm looking at you Brent Venables, and you Tony Elliott. But let's get to the top options available.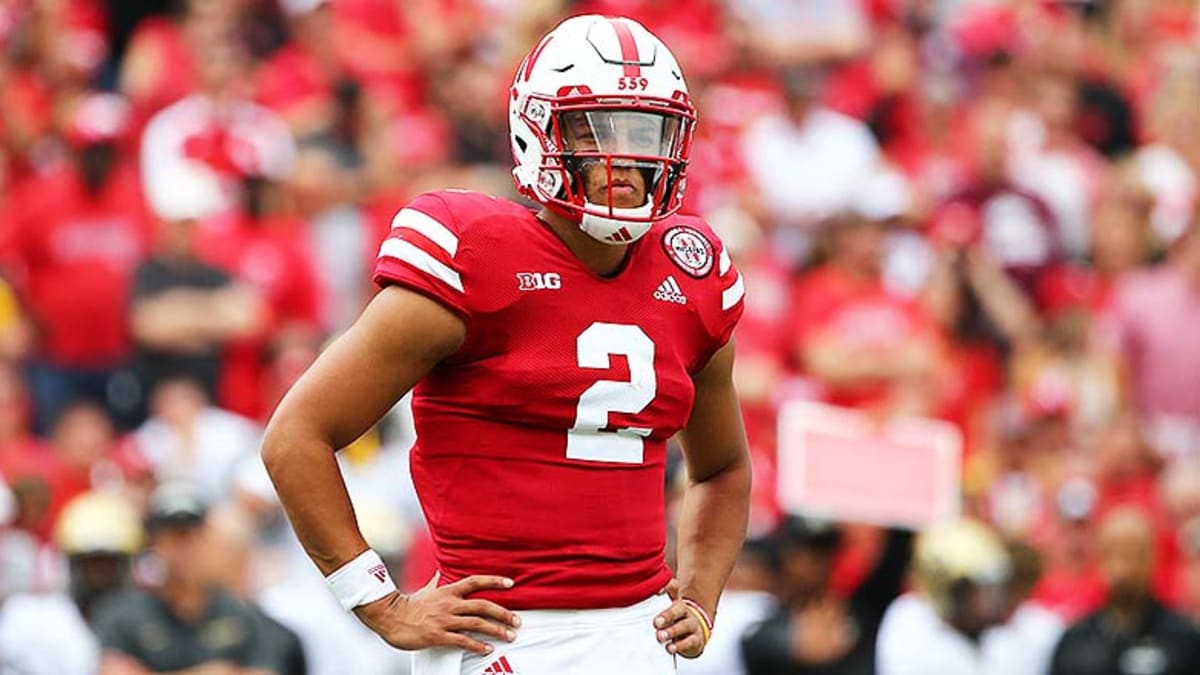 5. Adrian Martinez
The former Cornhuskers quarterback decided to play his super senior year elsewhere in 2022. He was a three year captain and true leader at Nebraska, he brings plenty of intangibles to the table.
Martinez is not the most crisp passer and struggled with turnovers at Nebraska. But he does have innate ability to evade defenders and make plays with his legs. He's ran for over 500 yards in each of his 4 seasons. His physical assets make him a great fit for a heavy run-pass-option attack.
He's not going to wow you with the deep ball but he's solid passing to the intermediate areas of the field. With a simple passing scheme he can thrive and bring some excitement to an offense.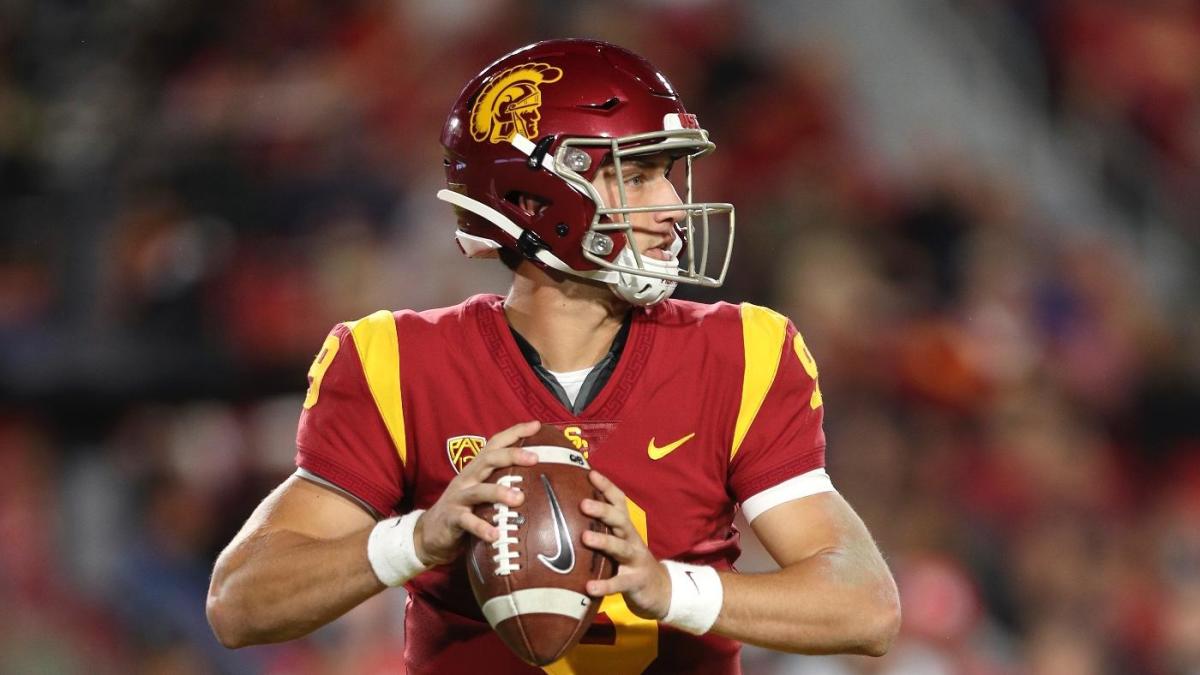 4. Kedon Slovis
The former USC quarterback had an impressive start to his college football career. In his freshman season Slovis completed 72% of his passes for 3502 yards, 30 touchdowns and 9 interceptions.
His yards per attempt and completion percentage have steadily decreased in the two years since but the competency of the Trojans roster and coaching staff can easily be pinpointed at the reason why. What he lacks in arm strength he makes up for in accuracy and touch.
Whoever lands Slovis is getting a veteran quarterback who still has plenty of eligibility left. They'll have the chance to further his development and build around him.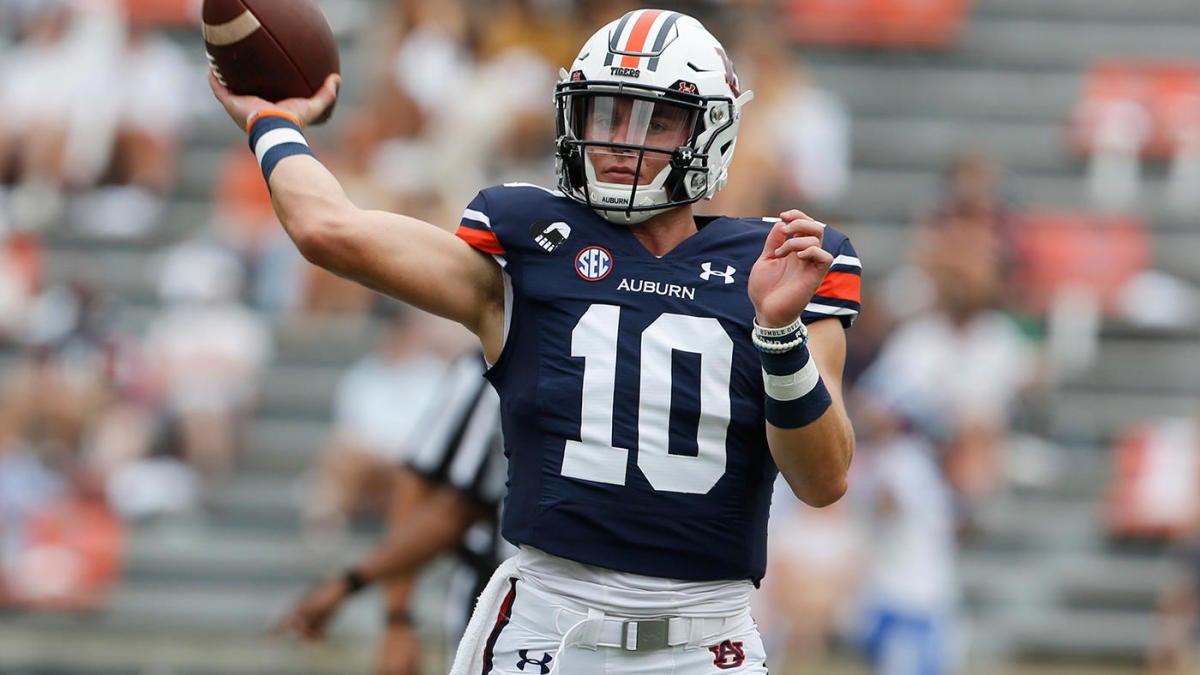 3. Bo Nix
There is a reason why Bo Nix was a 5-star prospect coming out of high school and ranked as the number 1 dual threat quarterback in the nation. At 6'3 Nix has tremendous athleticism that gives him a superb off-script foundation. There is plenty of raw talent there that just hasn't made strides since his freshman season.
He has thrown a mere 39 touchdowns at Auburn and could really benefit from leaving the SEC. If Nix can be more consistent with his decision making he can put his high level arm strength and playmaking ability on display.
Getting away from those freakish front-4 athletes in the SEC would allow his rushing ability to shine a little brighter too. There is a lot of upside with his two years of eligibility remaining. He just needs to be more focused on his mechanics and technique as opposed to letting things get off kilter.
2. Cameron Ward
Many of you probably haven't heard of Ward, he was very lightly recruited coming out of high school. But he lit the FCS world on fire this past season, throwing for 47 touchdowns and 4,648 yards. He's already had a visit at Ole Miss with Lane Kiffin.
He doesn't have fantastic arm strength but his mobility and pocket awareness is very strong. For a player that has the ability to extend plays he's still willing to throw the ball away and doesn't play hero ball. He's got a lot of discipline.
Ward is a freak athlete who will gain a lot of traction over the next month or so. There is a lot of belief from college scouts that his success at the FCS level can translate immediately to a Power-5 program.
1. Dillon Gabriel
The former UCF quarterback is by far the most instant impact quarterback in the transfer portal. Gabriel has thrown 70 touchdowns and 8,041 yards in 26 career games. Going 18-8 in that span.
Gabriel has perhaps the best deep ball accuracy in all of college football right now. He is aggressive down the field and puts a lot of air under his passes, allowing his receivers to dominate in single coverage.
In order to bring his game to the next level he'll need to settle down in the intermediate areas of the field. The play calling with Josh Heupel was a lot of vertical and go routes. At his next destination he will need to be more accurate and have better feel for passes between 5-15 yards.
If a competitive Power-5 school lands Gabriel they can immediately elevate themselves into a dark-horse national championship contender.
If you enjoyed the article follow us on Twitter and TikTok at @cornercfb and check out College Corner wherever you get your podcasts!