Rivalry Game Power Rankings
Rivalry week in college football is one of the best weeks of the year. There can be MASSIVE implications in some of these games or there is just a pure hatred between the two programs. Even when one team is historically dominant in the matchup there is still always a great lead up (see Michigan vs Ohio State).
In this article I am going to rank the top-5 college football rivalries.
1. IRON BOWL – Alabama vs Auburn
My love for college football was born from this rivalry, more specifically the Auburn kick six in 2013. One of the most unforgettable moments in college football. I also seem to read every single year after the Iron Bowl or in the middle of the summer that an Alabama fan or Auburn fan shot the other over the rivalry.
I don't want to sound insensitive but that is about as big of a rivalry as it possibly gets when that type of stuff happens. These two fan bases hate each other more than anyone else on planet earth.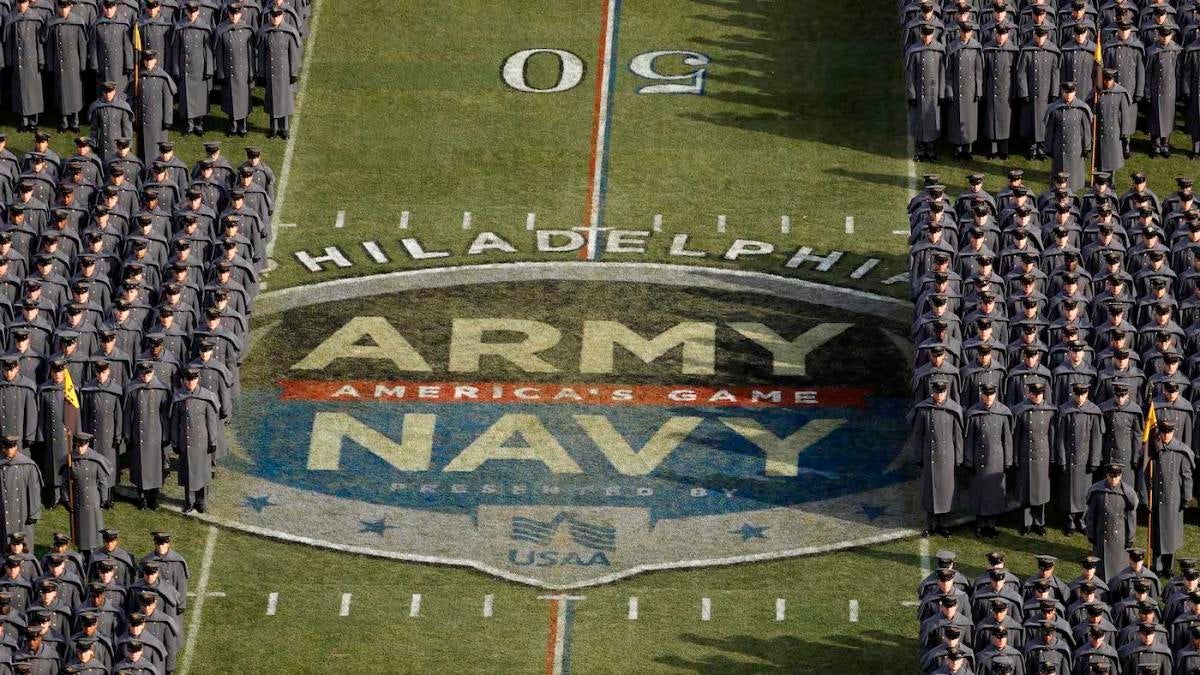 2. Army – Navy Game
A game for the troops has to be near the top of the list. In a game between Army and Navy, America is the real winner. Whether it's the Super Hornets flying over the stadium or the grit and grind of the triple-option this game is terrific. It's even better knowing that this game has it's own stand alone week of the season.
If you don't love this game, you hate the troops and you hate football in it's purest form.
3. THE GAME – Ohio State vs Michigan
I said it earlier, even if one side has historically dominated the rivalry it still always seems to get our attention. That's exactly what we have in Ohio State and Michigan. Ohio State has won 8 straight and 17 of the last 19.
Not only is there animosity between these two teams but there always seems to be massive implications on the outcome of the game. It can turn good seasons into disappointing ones or bad seasons into great ones. This game always seems to have 4 weeks worth of lead up.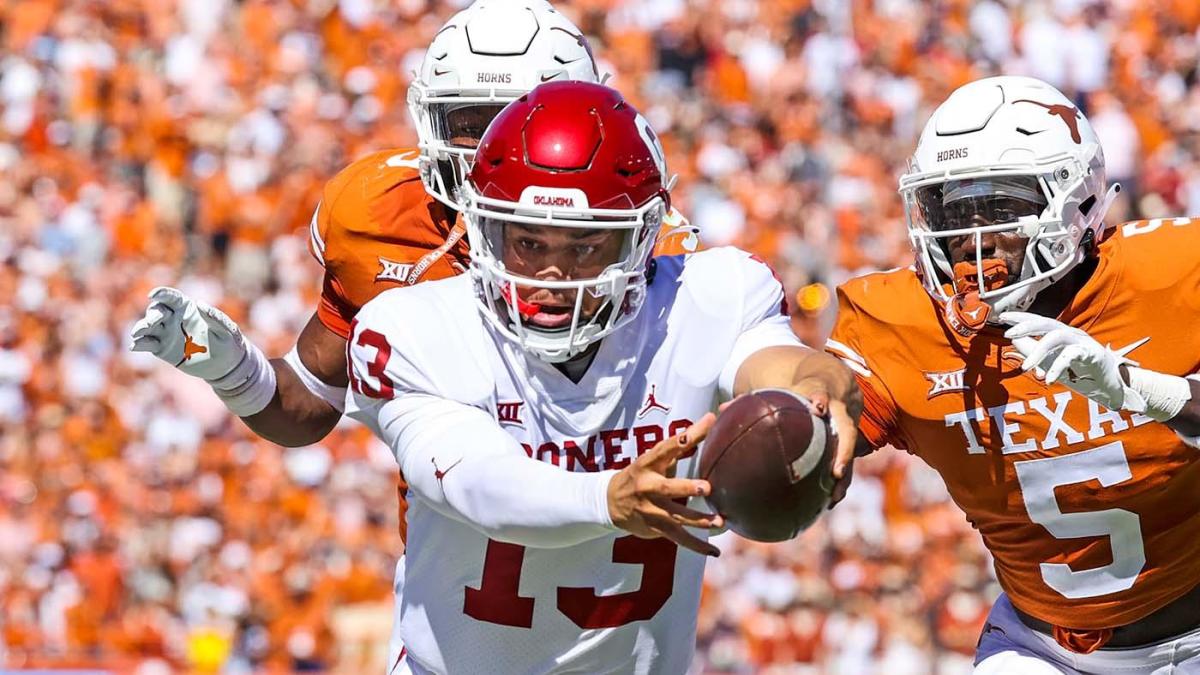 4. RED RIVER SHOOTOUT – Oklahoma vs Texas
The best part about this rivalry is the fact that it is played at a neutral site like the Cotton Bowl. You have the crowd split in burnt orange and crimson. This game doesn't need to be played under the lights to have an incredible atmosphere.
The rivalry is born from the love of football from these two states and the impact these football teams have on not just their universities but their entire state. Oklahoma has certainly been better lately but Texas definitely thinks they're on the same level. This rivalry could intensify in the SEC.
5. Notre Dame vs USC
The COVID-19 pandemic marked the first time these two teams didn't play each other since World War II. These teams have thousands of miles between them but the game is always played at a historic site, either Notre Dame Stadium or the Coliseum.
Nobody has more NFL draft picks then these two teams and they have 11 national championships each. They've had historic coaches like Lou Holtz and Pete Carroll and historic games like the "Bush Push". It hasn't meant as much in recent years but these are all time teams in college football history.
OwnersBox has launched the first ever Weekly SuperFlex Salary Cap game! Use the promo code "DREW9" for a FREE $10 entry into our $25,000 Week 12 contest.